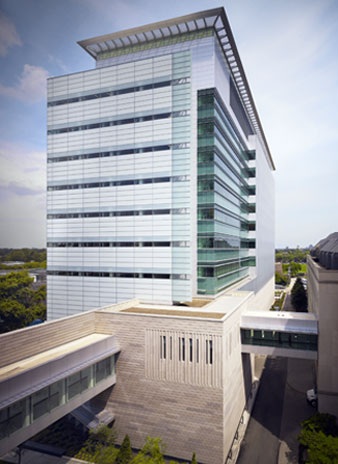 Knapp Center for
Biomedical Discovery
1st Floor - Room 1101
900 East 57th Street
Chicago, IL 60637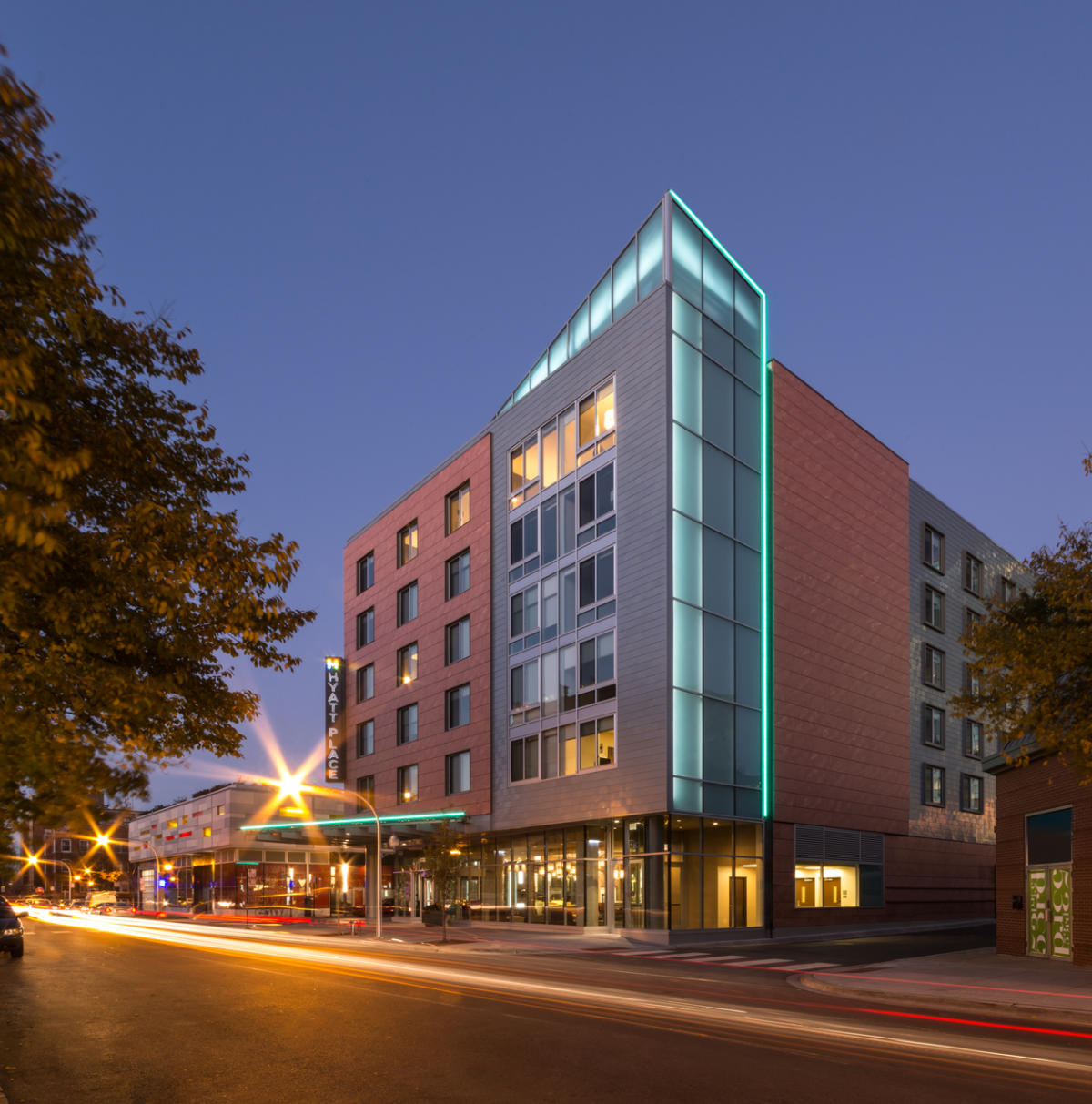 Hyatt Place Chicago South
The Hyatt Place Chicago South is located just minutes from campus and provides complimentary amenities including in-room wifi, hot breakfast, and shuttle.
Workshop participants are responsible for booking their own travel. Travel sponsorships are not available.
FLYING TO CHICAGO
Both the Midway and O'Hare International Airports serve the City of Chicago. Although both offer access by train, bus, and shuttle into downtown Chicago, Midway is substantially closer to campus. O'Hare is about 45 minutes by car/taxi and 80 minutes by public transportation to campus.
Midway(MDW)
Take a taxi from the taxi line, or the 55 CTA bus to campus. Midway is 25 minutes by car/taxi and 50 minutes by public transportation.
O'Hare (ORD)
Take a taxi from the taxi line, or the Blue CTA train line to downtown Chicago, and transfer to the 6, X28, or 2 bus on State street.
Ground Transportation
Uber or Lyft are booking services allowing customers to book and pay from their smartphone app, so they do not have to carry cash. You may book shared rides or private cars from this service.
Standard Taxis are easy to book. Place a time order or ASAP order online, or text your pick-up address to (312)TAXICAB for Yellow Cab Chicago. A coordinator will call back within a few minutes with a confirmation and ETA.
Chicago Private Car must be booked in advance, either online or by calling (773) 594-9021. The service offers discreet black sedans, guaranteed punctuality, and fare rates. Rates are usually about 15% higher than standard taxis. Airport Shuttle Service can be booked with Omega Shuttle Service for transportation from Hyde Park to Chicago's Midway and O'Hare Airports.